Columbia's favorite festival for free, all-day rocking on Main Street is back for its 10th year with a slate a band that range from 90s grunge to Gen-Z rock. 
Organizers for Jam Room Music Festival converged at WECO Bottle & Biergarten on Aug. 25 to announce the slate of headliners ahead of its Nov. 4 festival, which takes place at the corners of Main and Hampton Streets. 
The lineup includes Tortoise, a Chicago band who rose out of the post-rock movement of the 90s, and Adia Victoria, a Spartanburg native who writes haunting music and poetry about being a Black woman in the South. 
As far as the team at the festival knows, this is Tortoise's first time playing in South Carolina. Victoria, however, has deep roots in the Palmetto State. An Upstate native, she's played Jam Room Music Fest before, as well as shows at the Columbia Museum of Art. 
Other bands slated to play the show include Homemade Haircuts, a local band slated to headline the sustainably minded music festival Solfest Rollfest, Bedlam Hour, another local band who began South Carolina's straightedge punk movement, and whatever band wins the annual University of South Carolina Battle of the Bands competition, an annual tradition at the festival.
Here's the full lineup, according to the festival's website and organizer, Jay Matheson:
TORTOISE
ADIA VICTORIA
JARON MARSHALL & THE COLLECTIVE
J. ROBBINS BAND
DEVON KAY & THE SOLUTIONS
TRIGGER (NYC)
THROTTLEROD
LEONE AND THE ASCENSION
BEDLAM HOUR
HOMEMADE HAIRCUTS
USC BATTLE OF THE BANDS WINNER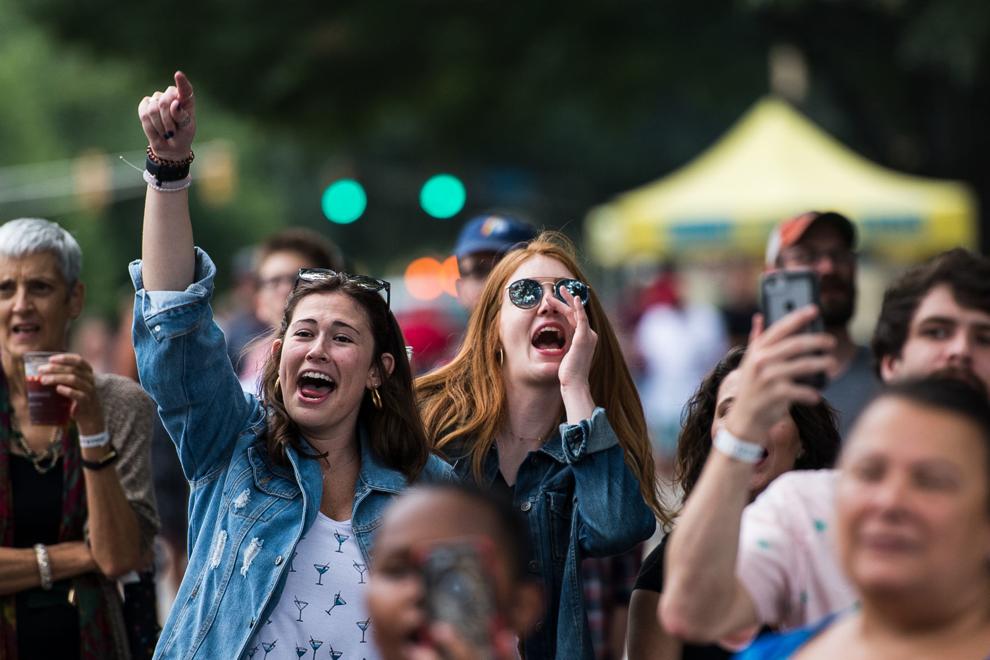 Jam Room Music Festival began 12 years ago (they took two years off during the COVID-19 pandemic) as a way to enhance quality of life in the Midlands by providing an eclectic and affordable music showcase.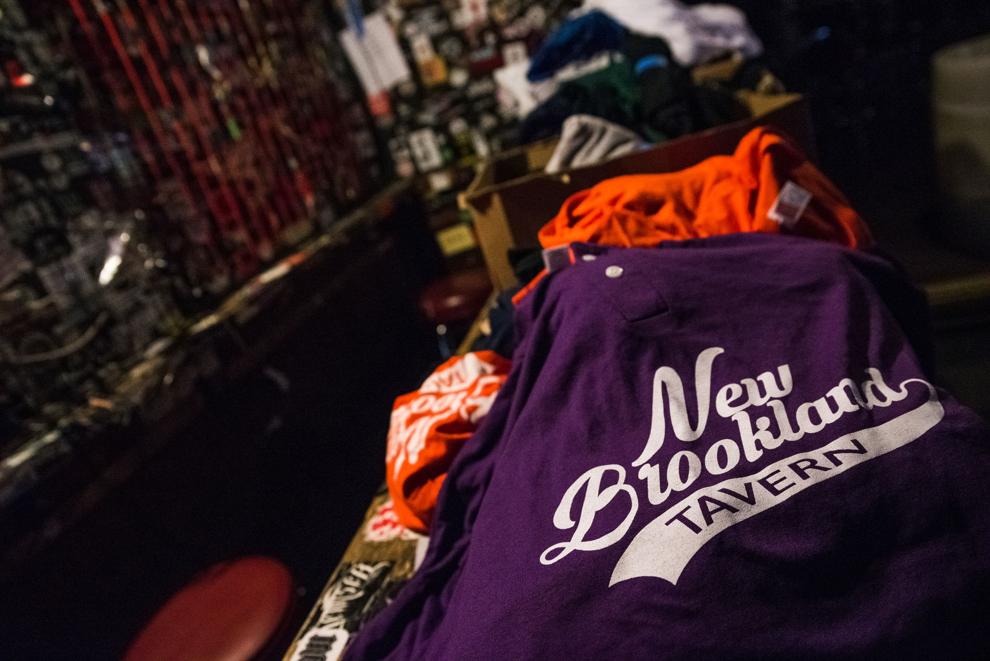 Primarily funded through Hospitality Tax grants from the city of Columbia and Richland County, the festival is ran by a contingent of Columbia music professionals. The festival began as a way to celebrate Jam Room Recording Studio's 20th anniversary, but grew into a life of its own as a separate, nonprofit entity, The Jam Room Foundation. 
The festival begins at noon on Nov. 4 at the 1400 block of Main Street. Tickets are not required, as it's a free event, though the festival asks goers to reserve a free ticket at their website, jamroommusicfestival.com